So you're thinking of selling your website – it's time for those years of hard work to pay off!
First of all, you deserve some props. It's not an easy task to build a business. Many try, most fail. You've likely learned a lot in the process and realized that the journey is just as important as the destination.
But now it's time to move on.
You might have some questions floating around in your head like "what is my website worth?", "how does the selling process work?", "how long will it take?".
I'm sure you're also hoping that whoever purchases your business can take it to the next level and continue your legacy.
At Kingmakers, we've built and sold plenty of businesses ourselves, so we understand all of your questions and concerns.
Hayden has sold a 7-figure website in the SaaS niche.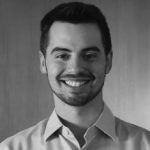 Deven has sold a 6-figure website in the pet niche.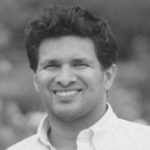 Kylon recently sold two 6-figure brick and mortar businesses.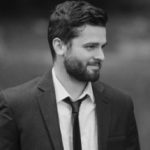 Jeremy sold two websites in the men's health and children's toys niches.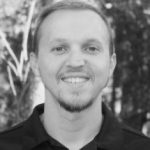 The following is some information on what it's like to sell your business to us. If you still have questions and want to get in touch, remember you can always email us at [email protected]
Why Should I Sell My Website to Kingmakers?
There are plenty of places to sell your website, what truly sets Kingmakers apart as a buyer?
First off, we have a lot of experience.
The Kingmakers team has purchased 20+ websites in the last 5 years, and we've streamlined every step of the acquisition process to make sure you have a great selling experience.
Next, we don't charge you any fees.
Most of the places you'll find to sell your websites are brokerages. If you sell your business through a broker, you will lose 10% or more of your purchase price to their fees.
If you sell your business to Kingmakers, you keep 100% of your proceeds. No hidden fees, no catch.
Finally, we care about your legacy.
We're not just going to buy your website and squeeze all the cash out of it. We have extensive experience in growing businesses, and our goal is to build upon the great company you've created and take it to the next level.
So what does the process look like?
Phase 1 – Pre-Offer
Timeline: 1-1.5 months from initial contact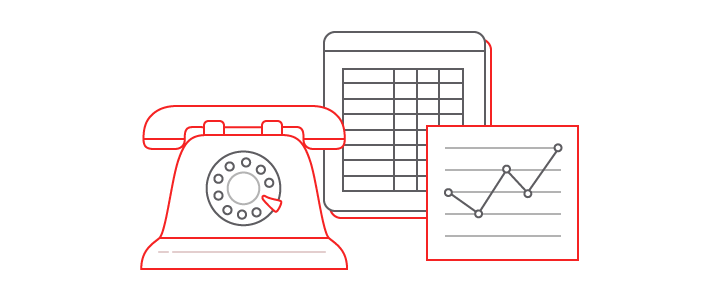 Initial Call
When you first get in touch with us about selling your website, chances are you will talk to one of our Account Managers about some of the basic criteria we're looking for.
Chris
Account Manager

Amir
Account Manager
One of our first priorities is to get to know you and your business – we also want you to get to know us! This means having an initial phone call. During the call, we can ask each other questions, and we'll be transparent about our process and outline the next steps.
Initial Material Requests
After the initial phone call, if we're a good fit for each other, we'll ask for some data related to your business such as financial statements and read-only access to your Google Analytics.
This allows our team to more thoroughly analyze your business and understand what it's going to take to operate and grow your website after we buy it.
Follow Up Call
After we have examined your business, we'll likely have more questions to ask you, and you might have more to ask us as well. We'll jump on another call to discuss everything and make sure we all have clarity.
Offer
Now for the exciting part – understanding what your website is worth!
Kingmakers has a process for determining how much we can pay for a business. At the end of the day, the purchase price has to make economic sense for both of us. We need to make sure that we're paying a price that allows us to make some upside, and you need to make sure you feel sufficiently compensated for the hard work you've put into building a great asset. The fun part is finding that balance.
One thing we can promise is that we won't try to gouge you. We are as interested in settling on a fair price as you are. It's in our DNA to create win-win relationships, and that means facilitating a transaction that has us both walking away feeling great about the deal.
Once we have agreed on a purchase price and signed a letter of intent, it's on to the next phase of your business selling journey with us.
Phase 2 – Post-Offer
Timeline: 1-1.5 months from the signing of an LOI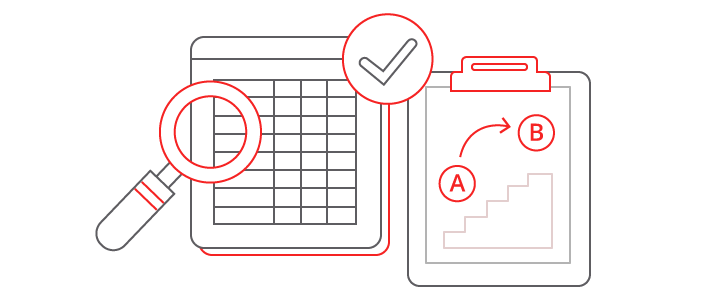 During this phase, we do an even deeper dive into your business, and we also spend a lot of time putting together a plan to grow it.
You'll talk to a few different members of our team, including Jeremy.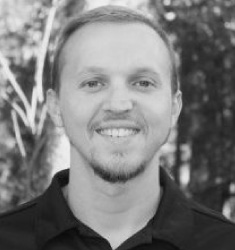 We'll communicate back and forth with you frequently, and you should expect to spend at least 1 to 2 hours per week answering questions and providing data. The faster you can provide the information we need, the quicker the entire process goes.
The two main steps we take during this phase are to verify information and to create a detailed growth plan for the business.
Verifying Information
Our team will ask questions and request data from you to confirm what we've learned about the business so far.
For instance, we'll have already received a profit and loss statement from you during Phase 1, but now we need to make sure that the numbers on that P&L statement match what is actually happening in the business's financial accounts.
We don't want a situation where we purchase your business under the expectation that it is earning $300,000/year, but after we buy it we find out it's only earning $285,000 because there was a discrepancy somewhere.
Similarly, you don't want to sell your business based on the assumption that it's earning $285,000/year, when it's actually earning more than that. You would be leaving money on the table!
That's why the process of verifying all the business's information is so important.
Creating a Growth Plan
As mentioned earlier, our goal is to take your business to the next level after we buy it, so it's imperative that we create a game plan that we can start executing on the day we purchase your website.
This means we'll have our various growth departments reaching out to you and asking questions. They will want to learn about your content, your SEO, and your backlinks. They will also want to understand who your customers/visitors are, where they go on your website, what they buy, how they buy, and how much you earn from each.
Some of our main goals here are to understand what the risks are in the business, how we will mitigate those risks, and how we will ultimately grow revenue.
If you don't feel like you know or understand many of these data points, don't worry at all. Our experienced growth team can figure all of that out.
Phase 3 – Purchase Agreement & Closing
Timeline: 1-2 months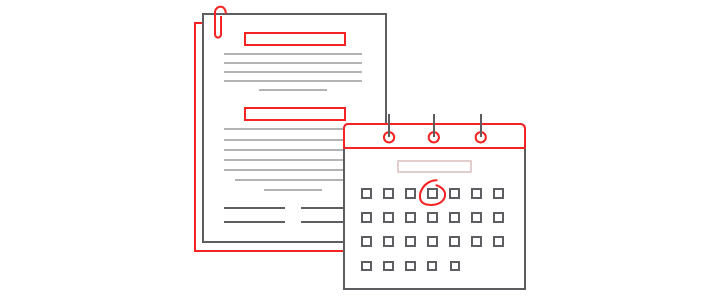 After we've completed our deep dive into your business, we'll send you a formal purchase agreement and set a closing date.
The process to close can vary based on the financing we are using to purchase your business. It's important to stay communicative during this phase, but we're approaching the finish line!
At the close date, funds will be transferred to your bank account, and you can celebrate your hard work!
We hope that gives you some clarity on the business selling process. Once again, don't hesitate to get in touch with us if you have any questions.