Kingmakers Inc. is a holding company focused on serving the needs of small businesses across the US.

We have three primary divisions:
The Kingmakers team has evaluated thousands of businesses and acquired over a dozen companies in the past 3 years.

Our core team comes from Wired Investors, a small cap private equity firm focused on the online/digital space.

We have backgrounds in entrepreneurship, investment banking, private equity, and business operations. We're all here to help ensure that each business we work with is posed to make the biggest positive impact possible for its owners, employees, and community.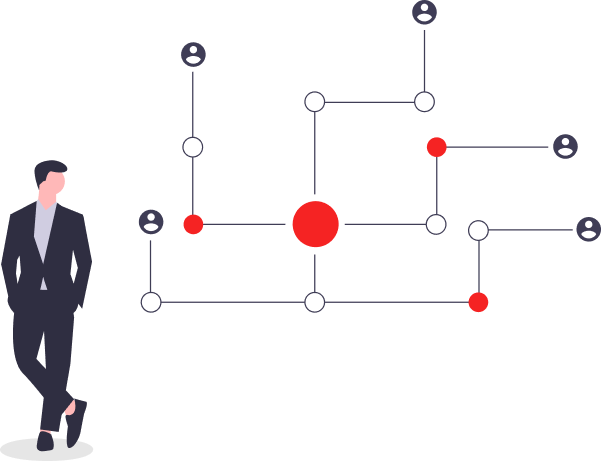 Kingmakers has a globally distributed team that is passionate about business acquisitions, systematic frameworks, and tacos.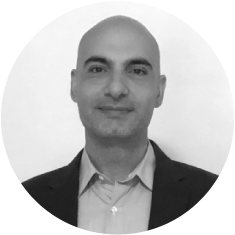 Amir Haboosheh
Seller & Investor Relations