How we work with our buyer partners
We partner with a number of individuals each year that want to work together to acquire a $1mm – $5mm+ business that has been sourced and vetted by our team.
We aim to acquire a minority (30%) stake in our partner businesses and help with analysis/vetting, closing, growth, and other key business initiatives.
We behave as true minority investors and let our partners make the key decisions (such as if/when to exit).
Our previous partners have included serial entrepreneurs, corporate executives running divisions of large companies, and former VC investors and bankers.
1. Find partners that will be the best fit for the Kingmakers community.
2. Ensure that each of our partners acquires a great business.
3. Ensure that each of our partners businesses succeeds post-acquisition.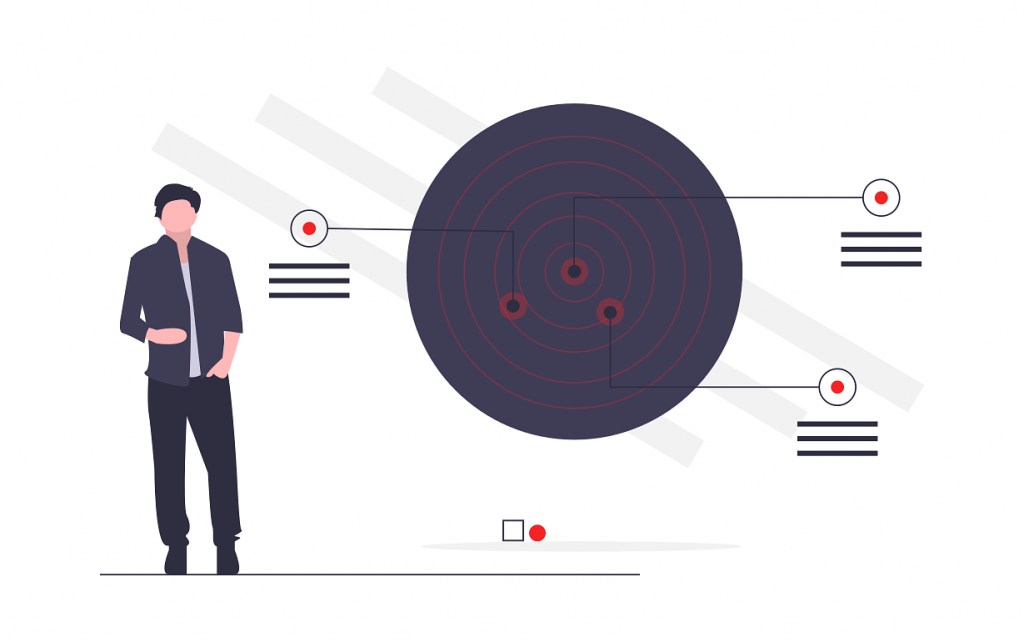 The Kingmakers Partnership Philosophy
The Kingmakers team has acquired over 20 businesses over the past 5 years. We have built systems, procedure, and relationships to streamline and optimize each step in the acquisition process.
Our team has developed a proprietary 6-step system that we implement with our partners during the acquisition process.
Phase 1: Deal Sourcing & Screening
We leverage our custom-developed analysis software and well-trained team to identify, analyze, and connect with thousands of off-market businesses a week. 

We also have relationships with multiple top brokers to get a first look at their deal-flow.

We effectively streamline seller communication and pre-offer diligence to gather enough information to vet the deal and put in a non-binding offer before we find a partner to acquire the deal with. 
Phase 2: Partner Onboarding
We do a deep dive with our partners to understand what type of business (size, industry, business model, ideal growth opportunities) is the best fit for their unique skills and interests. 

We then match our partners to a deal in our system that has already been sourced and vetted by our team. 

We bring our partner up to speed with the current status of the deal and then connect them with our lending partners to get them pre-approved for financing.

We then outline next steps and what to expect moving forward.
Phase 3: Offer & Financing
We help our partners structure and negotiate a non-binding offer (LOI) that is appropriate based on an individual company's historic performance, risks, and future opportunities.
We help develop a financing plan that de-risks the business and provides enough cash flow to invest in growth.

This typically includes a combination of seller financing/earnouts, our partner's capital, Kingmaker's own capital, as well as financing from banks and other equity providers.

We work with our lending partners (as appropriate) to pre-qualify each deal in advance of presenting a binding offer to the seller.
Phase 4: Confirmatory Diligence & Closing
We help our partners conduct deep diligence on the financials, operations, and competitive landscape of each deal using our internally developed templates and tools.

We also have relationships with external partners that can help conduct diligence on behalf of our partners if preferred.

We work with our partners to craft closing documentation using our legal templates/counsel or those prepared by our Partner's own counsel as preferred
We work with our partners as well as various counterparties (banks, brokers, escrow agents) to ensure a seamless and efficient close process.
Phase 5: Business Onboarding & Growth
We work closely with our partners during the seller transition period to ensure all key knowledge and relationships are transferred from the seller.
We then work with our partners to develop a systematic growth plan for the business that leverages the learnings in the operating and competitive diligence processes as well as our own unique skills and experiences.
We also work with our partners to systematize key areas of the business including: both back-office functions (accounting/finance, support, staffing, vendors/contractors) and growth (identifying new monetization and traffic opportunities, developing continuous lead generation systems).
Phase 6: Ongoing Partnership
After the acquisition and onboarding phase is complete, the Kingmakers team works with our partners to continually grow and optimize the business in several ways including:
We help identify and train potential general managers for the business owner.
We provide access to a vetted list of vendors for key back office and growth services.
We schedule regular "mini-board" meetings to discuss progress on key initiatives and regularly bring in key strategic advisors to attend these sessions.
We help regularly refresh the growth plan and company strategy.
We provide continuous feedback, guidance and training on new growth strategies that we learn from our other partners.
We help at length with strategic initiatives including identifying , closing and integrating add-on acquisitions as well as positioning the business for exit.
We know all of the above is a bit of a mouthful – but thanks for sticking through this to the end.  If anything, we hope this shows you a bit of how we aim to work together to buy your first (or next) business.