Want to buy or sell a business?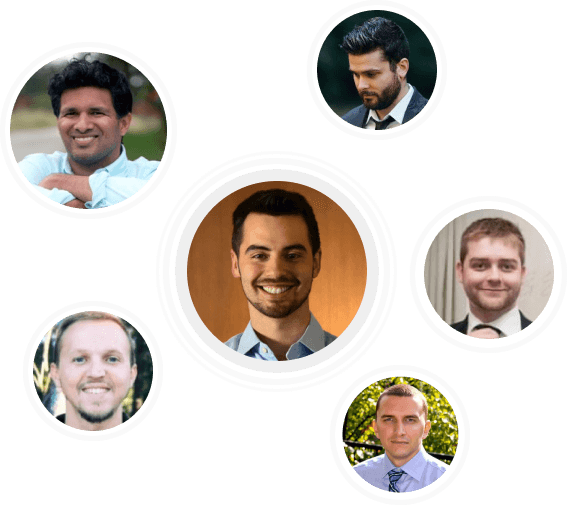 Kingmakers is an investment fund and accelerator for small business buyers and sellers.
Here's how we work with you:
Finding the right acquisition
Negotiating and structuring the right deal
Providing investment capital
Access to an exclusive community of business buyers
De-risking the deal & adding new growth channels
Fair market value for your business
Carrying on your legacy through growth
Providing investment capital
The Kingmakers team has evaluated thousands of businesses and acquired over a dozen companies in the past 3 years.
Our core team comes from Wired Investors, a small cap private equity firm focused on the online/digital space.
We have backgrounds in entrepreneurship, investment banking, private equity, and business operations. We're all here to help ensure our partners identify, acquire and grow the perfect business for them.