M&A For Online Businesses
Kingmakers is an elite accelerator for business buyers. We help entrepreneurs identify and acquire their ideal business, and provide them with the tools they need to succeed post-acquisition.
Contact Us
Small Cap M&A
Most entrepreneurs think that M&A only exists in the upper echelons of business. Kingmakers specializes in ultra small cap M&A, a tactic that has brought us and investors outsized returns year after year.
We help entrepreneurs, existing business owners, and first-time business buyers with: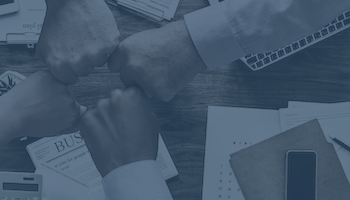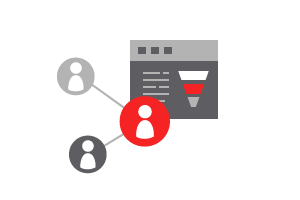 Dealflow
Proprietary dealflow software and a large network of brokers.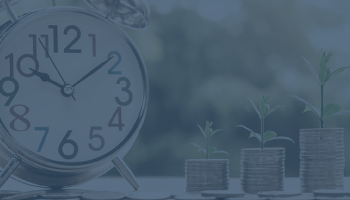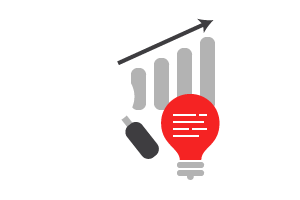 Diligence & Growth
Processes for every aspect of diligence (financial, market and operational), onboarding and growth.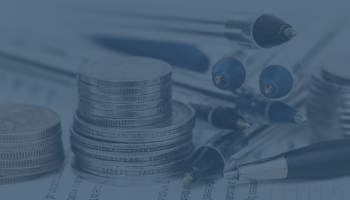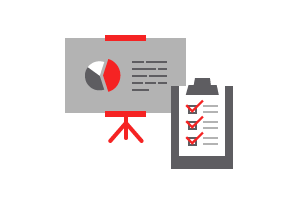 Operations
Procedures and training for scalably onboarding and operating businesses.
Investments
We can also deploy our own capital and invest alongside our clients in business acquisitions (often providing the extra equity capital needed to get a deal past the finish line). Here we are able to establish a long-term role as an advisor, coach and sounding board for your business.
Capital Advisory
We have strong expertise with the deal structures, terms, and partners used to finance almost every type of business imaginable. From private investors, to bank debt, to government financing, we can help guide you to the best source of capital for your individual needs.
Our Holdings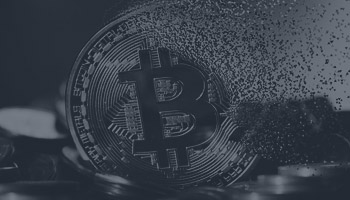 We have proprietary dealflow software to help identify ideal off-market acquisition targets
Podcast
Leadership Team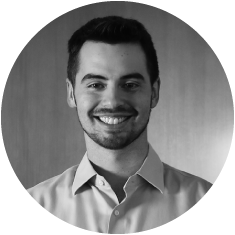 Hayden Miyamoto Co-founder
Deven Soni Co-founder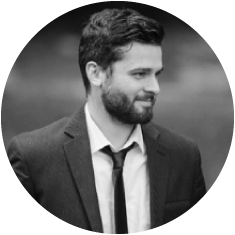 Kylon Gienger CEO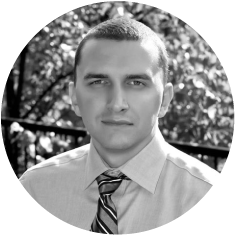 Dmitri Kaminski Director, Technology and Analytics
Contact Us
Please use the form below to get in touch with us.