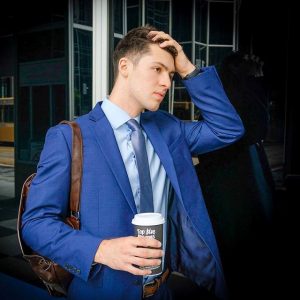 At Kingmakers, we're always adding to our bag of tricks when it comes to growing websites. Tune in to this episode as Rob Schad shares how you can significantly grow your content website with Fulfillment by Amazon. 
Rob is an Amazon FBA expert, entrepreneur, digital nomad, and a college opt-out. He now works with Kingmakers as one of our growth partners, meaning that if you buy a website with us, he'll be taking a serious look to see if FBA can be utilized as a growth tactic. 
Covered In This Episode
Adam's background and "ah-ha" moment.

How Rob started his Amazon journey

Understanding how a product works on Amazon 

What is FBA, how it works, and why many sellers are into it 

Why launching a private labeled product is a good strategy for a content website

How to keep your rankings up

What you can do and can't do with FBA 

Finding your initial product and adding products

Rob's thoughts on the saturation of sellers in relation to what we do at Kingmakers

The only thing that's going to knock you down when you're at the top of the traffic list

The reason why Rob loves the FBA program
Resources
Where to Reach Rob
If you're interested in learning more about him and the work that he does, you can connect with him at:
Thank You
Thanks for listening to the Kingmakers podcast! If this episode has helped you in any way and you feel like we have earned it, please leave us a five-star rating and review on iTunes.  Reviews are extremely helpful and we read every one of them!
Join The Kingmakers Community