We hope your 2020 is off to as good of a start as ours is. If it's not, perhaps buying a business with us would turn things around.  😉
We wanted to take a moment to share some of our recent wins with our audience. If you would like to partner with us to pursue an acquisition, you can
apply here
at any time. What you read below is just the beginning – we have big plans for 2020!

We closed on a 7-figure online publishing business in the home theater niche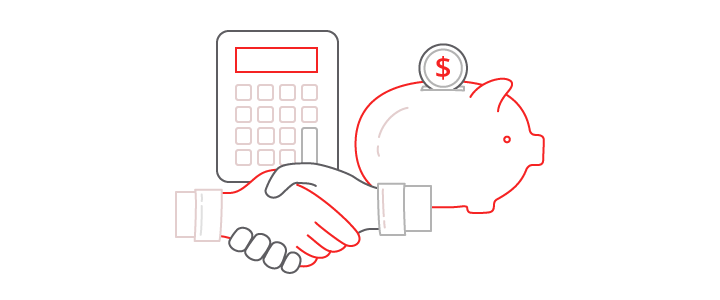 This is an established online publishing site that primarily focuses on the high-end home theater niche. The site earns revenue through direct ad sales as well as referrals.

We acquired this business with a great buying partner who owns the majority of the company.

In a zero-growth scenario, this business will generate over 100% per year cash on cash returns. This is because of the minimal cash downpayment that was required to get SBA financing for this transaction.

We are sourcing and training a General Manager to run the day-to-day operations of the business, while our buying partner focuses on the higher-level strategy.

We will work closely with our partner and the GM to help implement our growth strategies and business optimization moving forward.

We expect both a short-term lift in revenue as well as a long-term lift in both revenue and profits once all our growth acceleration strategies have been implemented.
We are two weeks away from closing another 7-figure online publishing business in the flooring niche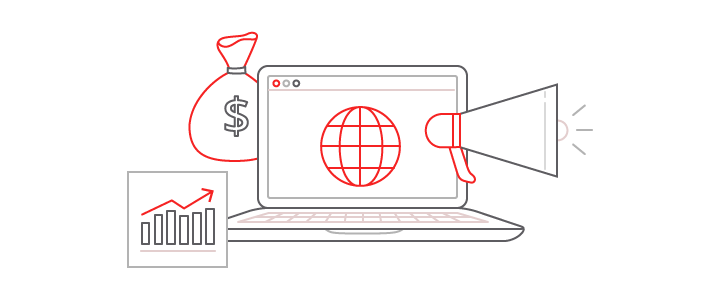 This is a 4-year-old website with a steady history of growth over the past two years.
Profit margins are over 90%.
The acquisition multiple is less than 2.6x the yearly EBITDA.
The business gets 40% of its revenue through advertising, 40% through affiliate partnerships, and 10% through lead generation. We like to see diversified revenue like this in our acquisitions to reduce the risk of a single point of failure.
We are acquiring the business with another buying partner who will own the majority of the deal. We will hire and train a General Manager for the business that our partner will manage.
Assuming no growth, the cash-on-cash returns for this deal will also be over 100% per year.
We are receiving working capital from the SBA to fuel our initial growth plan, which includes content creation, building backlinks, conversion rate optimization, building an email list, and setting up an FBA store with our own private labeled products.
We have a 7-figure brick and mortar moving company under LOI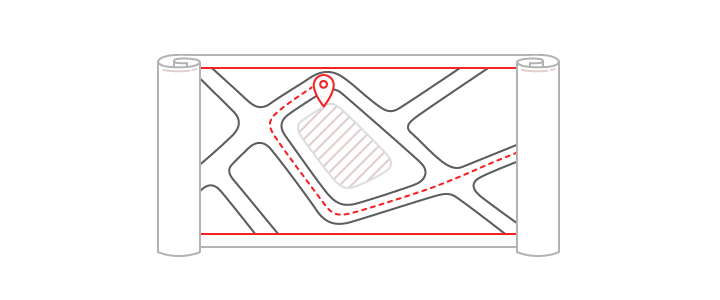 This is an established and fast-growing moving company with an impeccable reputation both online as well as in the local community via word of mouth.

The business concentrates on both residential and commercial moving jobs with an emphasis on residential as well as a storage component which is also growing.

Our team is currently doing operational, financial, and growth diligence on this business to make sure it's a great acquisition.
If we acquire the business, we will also be hiring and training a General Manager to run the day-to-day operations of this company, and our buying partner will focus on managing the GM.
***Although we are still closing on online businesses with partners that have been grandfathered into our website acquisitions model, we are 100% focused on brick and mortar acquisitions and growth. You can read more about our brick and mortar efforts here.